welcome to the Ebb & Flow Global
TRAINING ROOM
Human-centered training for fast-paced, mission-driven and high performance organisations.

Bespoke Support Packages
Unlock your inner potential & excel in your professional field
Online Training Workshops
Improve your leadership and management skills & learn how to build a productive culture in these live sessions
Self Study Programs
Enjoy flexibility and variety of payment options for managing transactions online
Change Makers Hub
Join 'The Circle', our online education, thought sharing and organisation building space for authentic leaders & change makers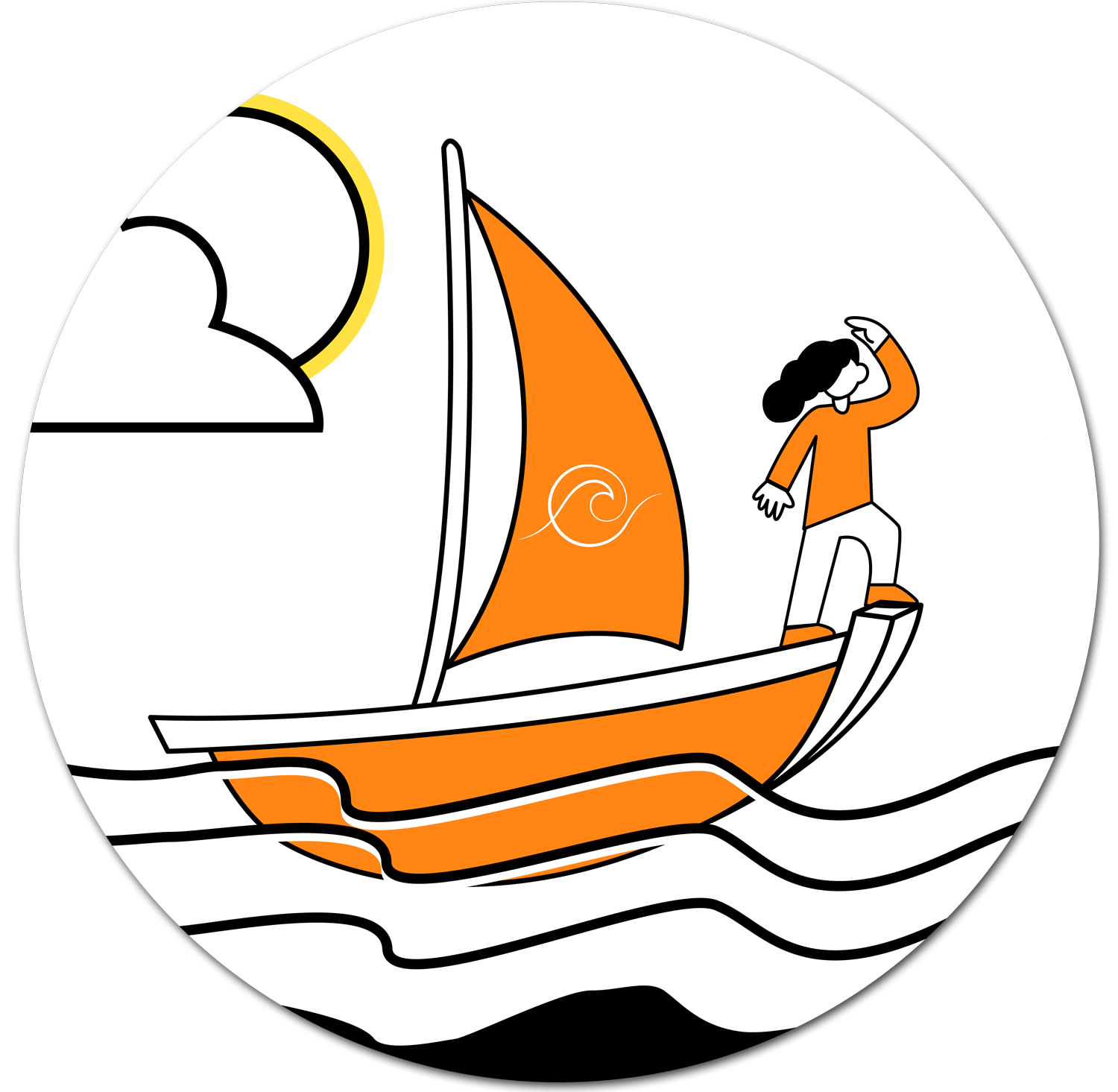 build a better tomorrow with ebb & flow:
empowering positive change

Welcome to Ebb and Flow, where we empower ethical organisations to thrive with neuroinclusive and trauma informed support. Through our engaging and results-driven approach, we offer human-led leadership development training, comprehensive wellbeing support and ethical learning and development programs. Unlock your organisation's potential and drive success with Ebb and Flow today.

Benefits of our Training Programmes
Accessibility
Embrace Human-Centred Training:
Your Path to Thriving

Experience training that values your
wellbeing
, not just work
.
Accessible
online resources are at your fingertips 24/7 through our platform and app. With a focus on
neurodiversity
and
trauma-informed
practices, our
inclusive
training empowers you to thrive in the hybrid world
.
Productivity
Unleash Wellbeing,
Fuel Transformation

When organisations prioritise connection and humanity, a wave of wellbeing emerges. Teams feel supported, empowered, and more productive in work and life. Our tailored training and services strategically align with team needs and organisational goals, driving transformative success.
Planet
Powering Positive Change:
People, Planet, Purpose

We believe in the transformative potential of every organisation. We proudly partner with mission-driven organisations to create a better future. Our carbon-neutral training and charitable initiatives make a positive impact in communities worldwide. Join us in harnessing your organisation's power for a sustainable and impactful tomorrow.
Our training room in your words
"expertise and passion" | "stress busting" | "excellent facilitation" | "a real delight" | "empowering"
"I would highly recommend Ebb and Flow to any company across all industries. I found them to be very professional and knowledgeable.

They always tailored the sessions and material provided to help in maintaining the health and wellbeing of the individual.

The team benefitted a lot from the advice and guidance of Ebb and Flow."
Caroline Hanckock
Adelphi Values Patient Centered Outcomes
"We engaged E&F to deliver wellness webinars to our staff over the lockdown period, and overwhelmingly the feedback was so very positive.

Lucie is engaging, compassionate, and insightful and offered some simple, memorable, practical tips to really assist our staff, like how to move from a fixed to growth mindset, stress-busting techniques and managing overwhelm.

I would highly recommend Lucie. She is one of those super kind and lovely human beings that you want to be around."
Kristy Chong
Founder and CEO, Modibodi
E&F's knowledge and content fit perfectly with the changing environment for managers, with clearly researched topics and the material presented in a very scientific and engaging way.

Lucienne is an excellent facilitator, and her materials are available to employees online or even through your mobile phone, which provides freedom to learn wherever you are.

I would highly recommend Lucienne and Ebb and Flow's training to all companies looking to support their employees in the modern world."
Meryl Manning
Learning & Development Lead, Ecobee
Meals Purchased
for vulnerable families & OAPs
Join the team
emersive resources TO SUPPORT YOUR LEADERSHIP JOURNEY
FORWARD MUDDLE PODCAST
Listen to our engaging podcast series exploring modern leadership, realistic balance and muddling through optimally.
Take 5 Minutes to Recharge
Uplifting blogs and insights to enrich and renew.
FOLLOW US ON OUR SOCIAL CHANNELS
Let's form an alliance
No spam info on organisational wellbeing, personal development and creating spaces for growth. Easy opt out.
Created with