Change Talk - Managing Leadership Stress & Burnout

Change Talks for future focused leaders.

Change Talk for future focused leaders. You're trying to solve current world issues and positively disrupt failing systems. These Change Talks are a space for leaders and people managers to connect and discuss pressing organisational challenges that are slowing the path for radical change..

In the 60 minute session you can expect to begin with a topic overview and exploration followed by a Q&A/open floor format where you can navigate topics that challenge.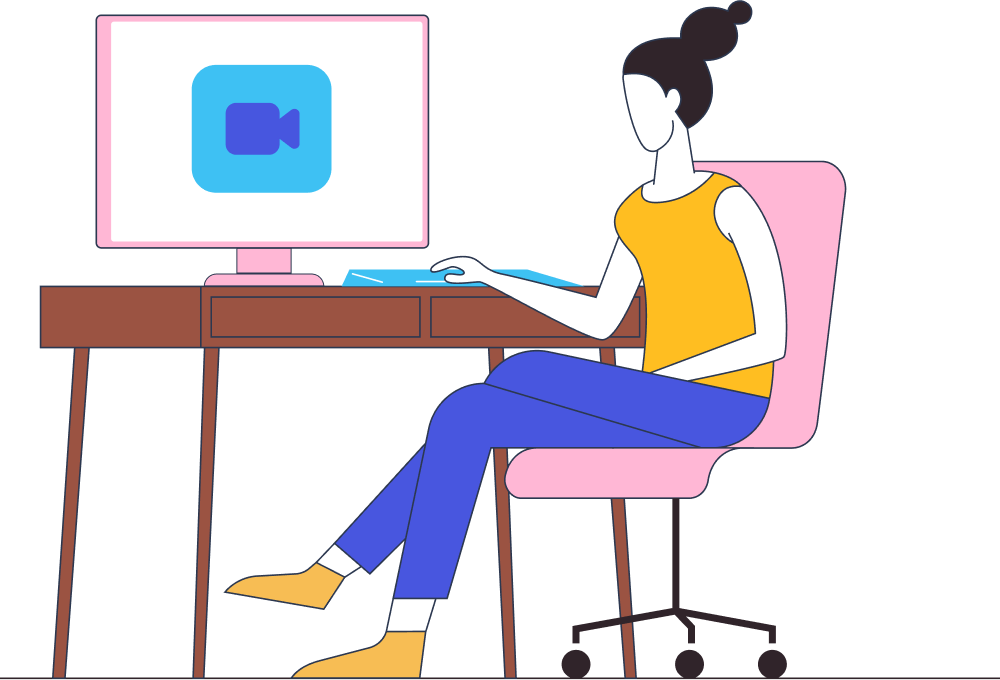 Your Facilitator
Lucienne Miller
Lucienne Founded Ebb & Flow Global to positively disrupt archaic business systems and support future focused organisations look after their teams and build spaces where people can thrive. Using positive organisational psychology, neuroscience, psychological fitness and business strategy Lucie and her team deliver training to support business objectives, positive culture and humans - not workbots.
When not working you can find Lucie messing about with her husband & 4 children, studying for her MAPP or skateboarding with friends.
Created with