Change Talks
Change Talks for future focused leaders. You're trying to solve current world issues and positively disrupt failing systems. These ERT's are a space for leaders and people managers to connect and discuss pressing organisational challenges that are slowing the path of radical change.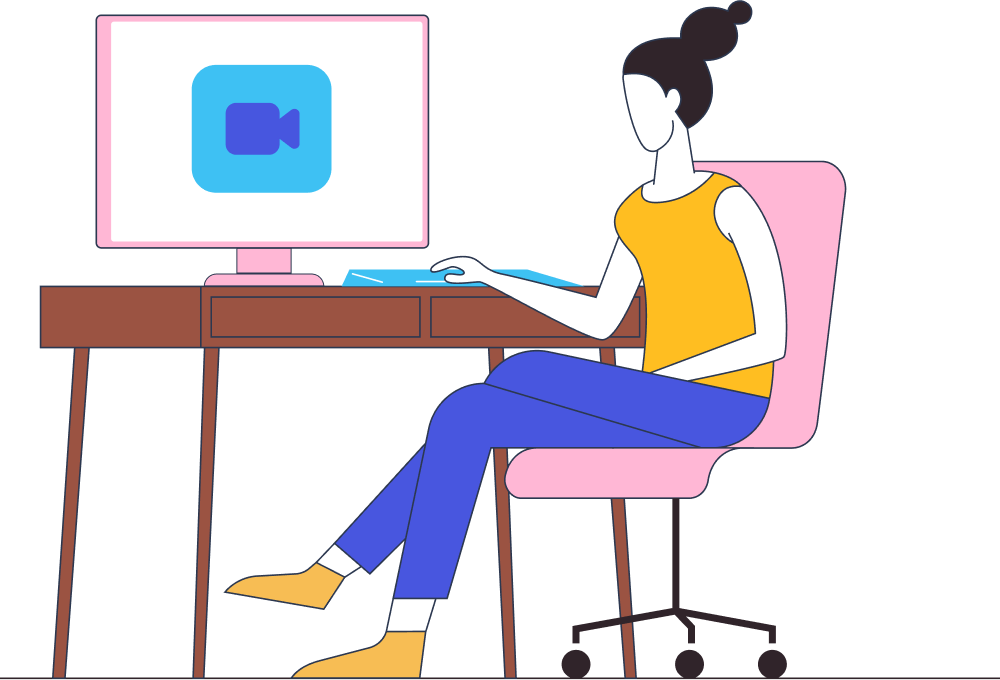 Our motto is
#Lead| #Watch | #Learn | #Improve
A space for managers, leaders and change makers to come together to explore, embrace and develop solutions to
change the world
Stay up-to-date
Upcoming events
Meet the instructor
Patrick Jones
Patrick Jones is a content marketing professional since 2002. He has a Masters Degree in Digital Marketing and a Bachelors in Education and has been teaching marketing strategies for over 15 years in Chicago. Patrick enjoys teaching all levels and all ages. He looks forward to sharing his love of building meaningful and effective content with all students to develop their marketing abilities.
Created with